The entire Horsefeathers Global team met on Saturday 2nd December at the local Czech hill Monínec, to host the second edition of The Horsefeathers Sneak the Tweak. This creative setup made by Freestyle Area shapers crew was only possible to produce thanks to the unique Snow Factory technology this small resort is using, making it the first resort to be opened in the Czech Republic every year.
Sneak The Tweak was sick, had a good time cruising with the entire Horsefeathers crew and watching all the kids seeeeeend it!

Halldor Helgason
The Horsefeathers crew consisting of Halldor, Eiki, Tyler, Mans, Egor, Antti, and Dušan, spent all day cruising with the 100+ registered local kids and giving away cash in the Cash for Tricks sessions. As Dušan Kříž said:
The future for Czech snowboarding is bright, everyone was sending it!

Dušan Kříž
All the sessions were insane; kids were killin' it. You better check the recap video Rusty Toothbrush crew made from this event to see for yourself.
The Horsefeathers crew and we are already looking forward to edition 3.
#SneakTheTweak
#HFsnowboarding
#HorsefeathersClothing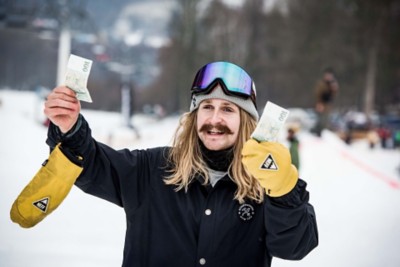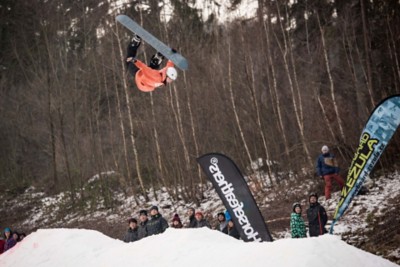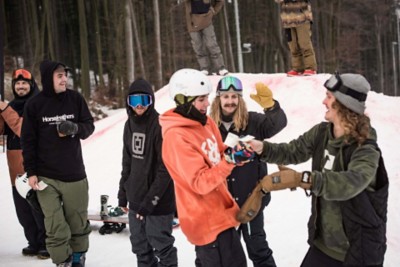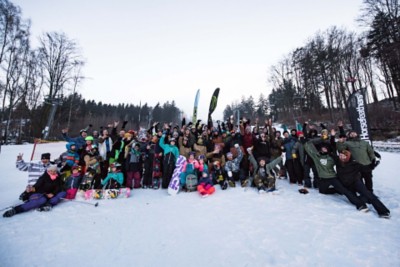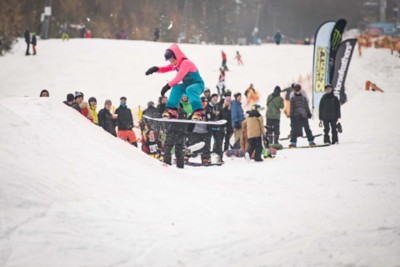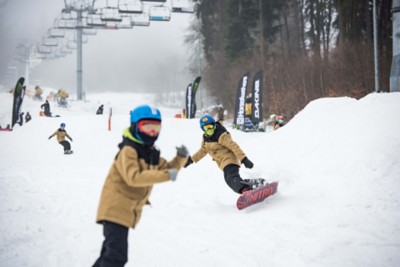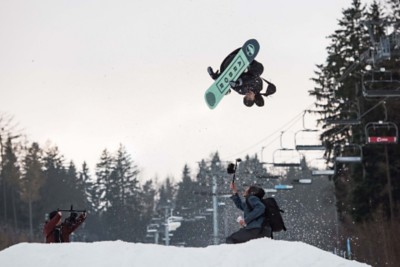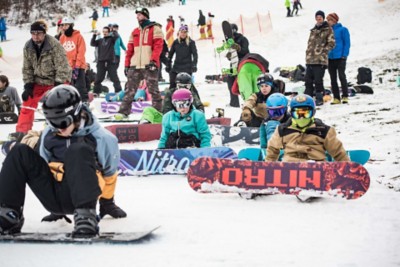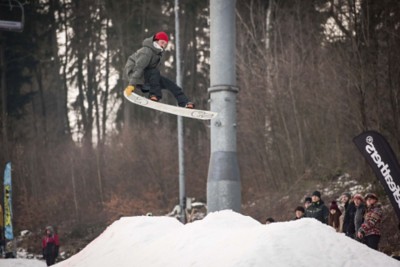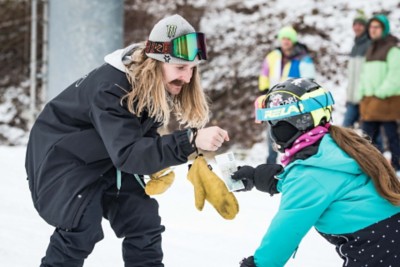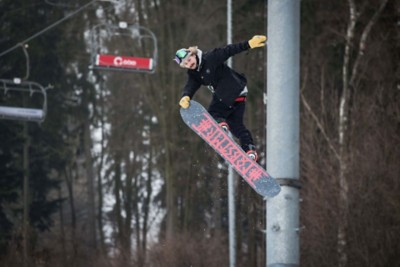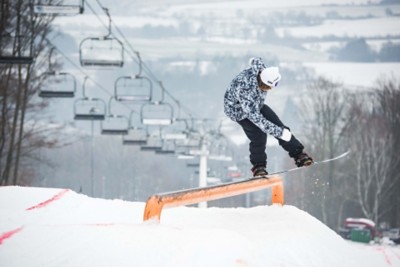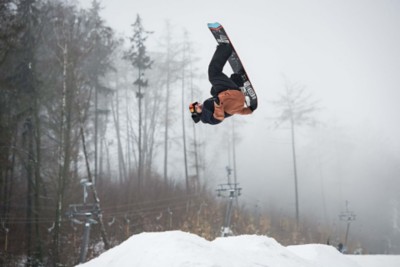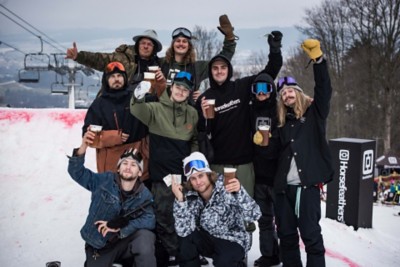 Eiki und Halldor Helgasons styles