Road Trippin' Fuerteventura
The Blue Tomato Team in the OTRO MODO Surfcamp in Fuerteventura.
"Road trippin' with my two favorite allies; Fully loaded we got snacks and supplies; It's time to leave this town; It's time to steal away; Let's go get lost ..." (Red Hot Chili Peppers - Road Trippin)
On a roadtrip, the journey is the reward, so we are heading down the road, the sun on our backs, nothing but the horizon in front of us with the endless blue and perfect waves of the Atlantic Ocean.
The crew: The crew: Motivated surfers and globetrotters from Blue Tomato. Lisa Veith, Vanessa Waldenhofer, Armin Walcher, Hans Kainz, Christoph Koller, Jürgen Kranabitl and Ralph Weissnegger are visiting the OTRO MODO Surfcamp in Fuerteventura.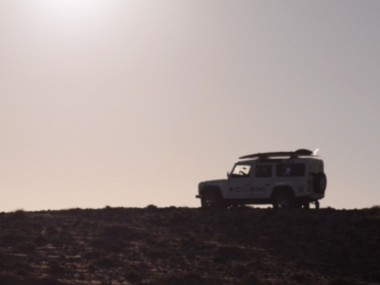 The journey: In our case the dusty grit runways of Fuerteventura that lead to perfect blue waves.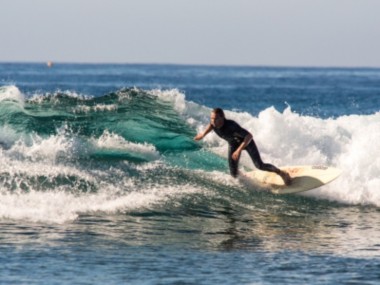 The reward: Of course surfing, but mainly the feeling of being on the road, being aware of every moment, planing nothing, meeting new people, discovering surf spots, little stories and experiences on the way that can take a different turn every day.
The feeling of not knowing where the road ends and get lost in the here-and-now.
In short: Freedom!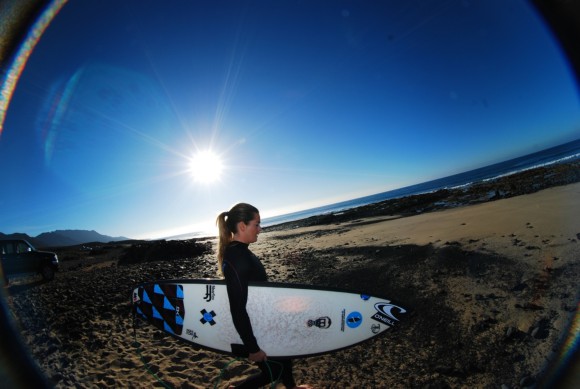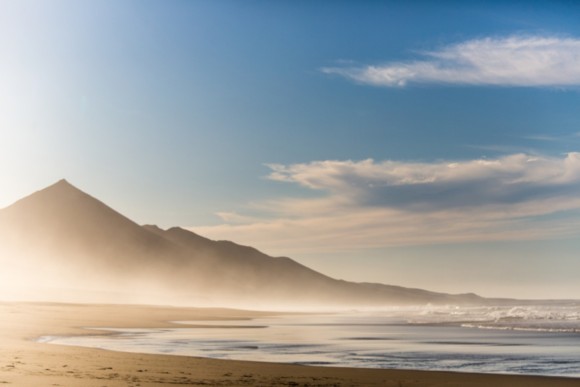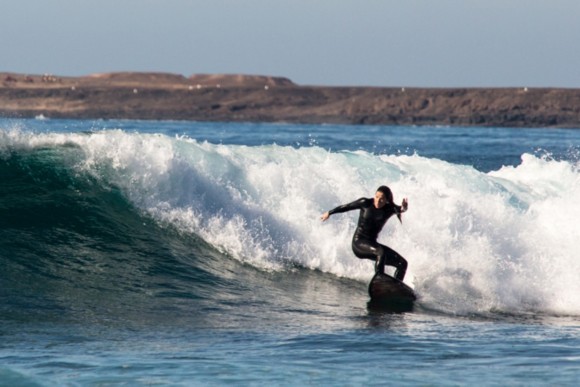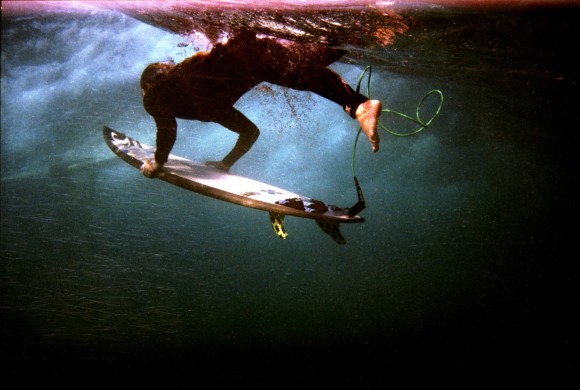 Fotocredits: Armin Walcher, Christoph Leib, Thomas Dietze, Otro Modo