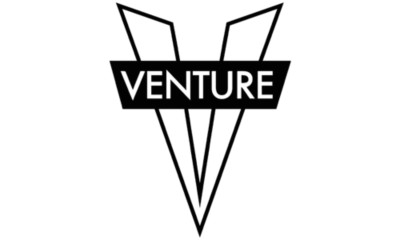 Venture
All Polished V-Lights Hi 5.25 Truck
€ 21.95
€ 39.95
You save 45 %
Super light and yet super robust skateboard trucks. 
Venture truck width recommendation
The width of the trucks should roughly match the deck. The truck size either specifies the width of the truck itself (axle width) or the width of its hanger.
Check this table to find the recommended Venture trucks for your skate deck.
| Hanger Width (inch) | Truck Width (inch) | Board Width (inch) |
| --- | --- | --- |
| 5,0" | 7,75" | 7,5" - 8" |
| 5,25" | 8" | 8" - 8,25" |
| 5,8" | 8,5" | 8,25" and larger |
Skateboard truck information
We sell skateboard trucks separately. For a complete set you need two trucks.
Attributes
High trucks for pop
Article number:

640029

Gender:

Truck Width:

8 inch

The outer width of the truck incl. the pin that holds the wheels. The truck width should approx. match the deck width. 1 inch = 2,54 cm

Hanger Width:

5.2 inch

Width of the main part of the truck, without the pins. 1 inch = 2,54 cm
Features
Venture skateboard trucks
Forged baseplate
Hollow kingpin
Weight: 339g
How do like the product? Your feedback is important to us.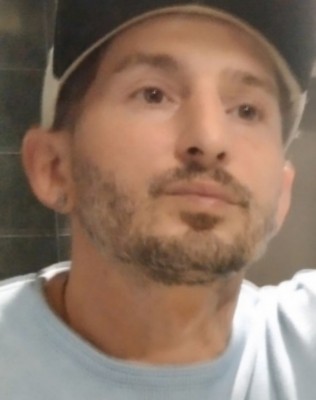 Yo men
of Mete, 26 Feb 2023
Ich kann zu diesem Achsen yo'men sagen und 4 Sterne vergeben.
About Venture
Venture Trucks originated from the skateboard boom of the late 80s. In the early 90s they experienced a massive increase in popularity. The novel geometry of their trucks was perfectly suited popular street skating. This made Venture Trucks the first choice for many pros. We love to use Venture's light trucks for tight turns and technical rails.