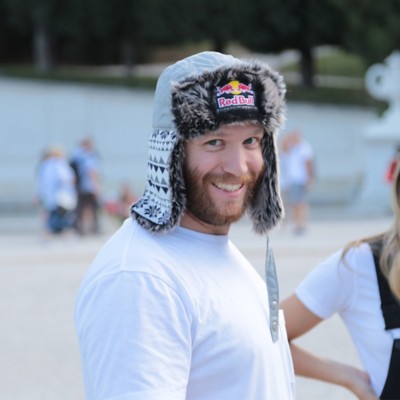 One-board-quiver at its best!
of Nicolas, 07-Oct-2019
First off: I'm not a good surfer. I'm intermediate at best, but I catch my couple of green waves per session. No shame for a landlocked surfer to say so, but keep that in mind, when considering my review. The Lib Tech x Lost Quiver Killer is exactly what the name claims it to be! It kills your quiver as in you basically only need this one board for every kind of wave. It has enough volume to get you in small waves, but also enough rocker to handle steeper drop ins. I'm a rather heavy guy as well, so I need the extra volume to make up for my lack of paddle power. 6'4 was the perfect size for me as it's easy to travel with, but is long enough for paddle speed generation and brings the volume I need. The Lib Tech construction is literally damn hard to ding, as in after 3 weeks of surfing Bali, it didn't have a scratch or pressure dings despite my poor duckdive technique. 5/5 stars from my side, this board is exactly what I needed and I'm sure it will handle Atlantic waves just as well.