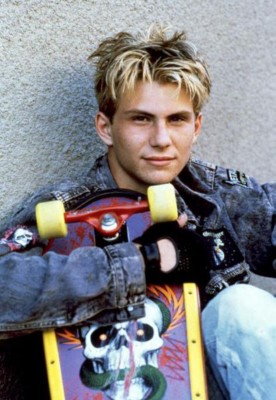 They work fine
of Daniel, 09-Jan-2020
I bought the Falke Tech SB socks for a change of scenery. I usually buy Stance Merino , but thought i would like to try the other brands we sell as to have something else to talk about and explain to my customers. I easliy get sweaty feet as soon as my heart rate goes up. Therefore i prefer i higher amount of merino wool. The SB2 has about 20% wool and i was somewhat skeptical. I usually wear my 90% wool socks for about a week and have next to no odour/smell. These sB2 socks held up really well, i have them on for 3 full days of boarding and then swapped to another pair of older socks. The elastine held the sock up and the compression helped my legs from getting tired too fast. Comfort is important and the extra cushioning around the shin area definately helped there. I have the Burton Ion Boa and it is quite the stiff boot, not uncomfortable but more rigid. I have noticed that my shins can get sore (maybe als the lack of muscle), there could be more wool, but they work fine as are.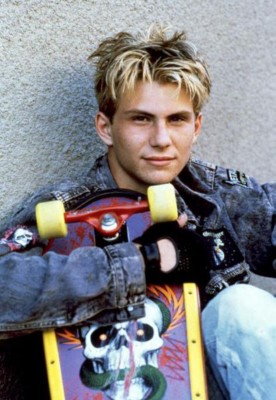 of Daniel, Shop Wien, Blue Tomato, 09-Jan-2020
I have snowboarded for 24 years now and i spend 14 days per season on snow, mostly all mountain and park. What i love in Snowbaording? The connection to nature and being outside. Height: 176 cm. Weight: 81 - 90 kg, Local Area: Lower Austria.