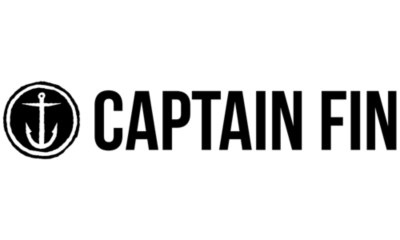 Captain Fin
Dion Agius Flowers TT Fin
£ 30.72
£ 96.63
You save 68 %
Captain Fin Dion Agius Flowers TT Fin
Based on Captain Fin's best selling CF-Medium template, Dion Agius wanted to add his touch with solid fiberglass construction for maximum speed and control to the Dion Agius Flowers TT Fin.


Attributes
Compatible with FCS
Article number:

545380

For:

Men
Boys
Women
Girls
Kids

Material Specification:

100 % fibre glass
Features
Size: Medium 140-190 lbs.
Compatibility: FCS II, FCS
Construction: Fiberglass
Flex: Stiff
Front Height: 4.55 Base: 4.5 Area: 15.48 Foil: Flat
Rear Height: 4.35 Base: 4.3 Area: 13.82 Foil: 50/50
the set comes with FCS II Screws
How do like the product? Your feedback is important to us.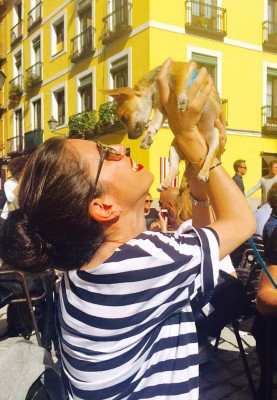 Quillas Captain Fin
of Laura, 7 Aug 2019
Buen agarre a la pared de la ola. Contenta!!
About Captain Fin
The soft sound of waves hitting the shore. A slight breeze tossles your hair. A bright, golden sunrise. Just you and your board and your favorite Captain Fin product. THE DREAM! Captain Fin focus on surfinspired clothes and accessories created in the heart of southern California. Gear up now, so when the time comes to make the dream a reality, you will be fully prepared.
You might also like