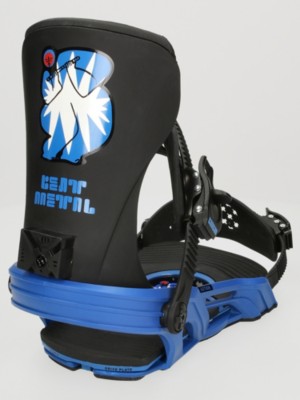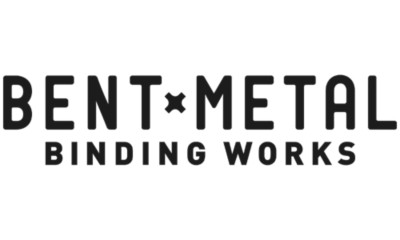 Bent Metal
Axtion 2022 Snowboard Bindings
£ 200.22
£ 235.05
You save 15 %
Delivery time

only 1 to 3 business days
All-day performance, comfort and reliability
The AXTION is a performance-optimised all-mountain binding. Featuring a reactive Dual Band Ankle Strap for flex, power, maximum comfort and response. Add to that a super-comfortable Grip Form Toe Strap, a unibody nylon chassis and a solid, asymmetrical high back for increased stiffness.

Highback
The Performance Polymer Highback has a medium flex which is perfect for all-mountain snowboarding. The Cube is located on the back of the highback. This allows you to quickly and easily set your Forward Lean.

Baseplate
The Flex Control Drive Plates consist, like a snowboard, of different layers which give the binding a certain flex. The drive plates can also be exchanged, so you can adjust the flex of your binding perfectly to your wishes. The Magnesium Fibre Drive Plate has a medium to hard flex. Perfect for different riding styles and for any terrain.

Straps
The Dual Band Ankle Strap (Soft) features a small surface area with a large cored compression window that creates a soft and extra comfortable flex. Ideal for all-mountain snowboarding. The Grip Form Toe Straps give your feet support and provide a dynamic fit and performance.


Attributes
Article number:

657612

Riding Style:

All Mountain

Riding Level:

Stiffness:

6

Flex:

medium

Pro Rider:

Forest Bailey

Country of production:

China/USA

For:

Men

Compatibility:

Standard Inserts
The Channel®

Features:

Highback rotation
Toe strap

Entry Mode:

Straps
Features
Performance Polymer Highback
Magnesium Fibre Drive Plate
 Dual Band Ankle Strap (Soft)
Grip Form Toe Strap
Forged Aluminum Buckles
The Cube Forward Lean System
Unibody nylon chassis
Compatible with 2x4, 4x4 and The Channel™ mounting systems
About Bent Metal
A small contender on the snowboarding market, Bent Metal have made a name for themselves in the last few years with their patented flex control drive plates. Handcrafted in a zero waste, eco-friendly factory in the US, their focus lies on providing you with the best binding possible. Thanks to their location they can take an idea, turn it into a prototype and take it up on the hill all in one day. That's what we call dedication to the sport!