Colour Wear - So Much Scandi Style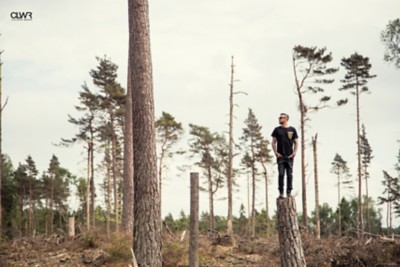 The young, Swedish, lifestyle brand was launched in the 2011/2012 season and their first internationally available collection made massive waves the moment it hit the market.
Colour Wear personifies the Scandinavian lifestyle, bringing together elements of the wilderness and modern urban culture.

The result: functional, stylish clothing made of the finest materials and peppered with modern details, all with CLWR's unique fit - true all-rounders that are just as at home in the mountains as on the streets.
Colour Wear see themselves as a union of family and friends, of athletes, artists and designers. CLWR clothing combines top quality, functional, eye-catching designs with an incredibly creative eye for detail. Colour Wear don't compromise.


Scandinavian Street Style for Everyone

The brand's Swedish heritage really shows in their streetwear which is known for being incredibly effective in its simplicity. CLWR's men's and women's collections come with clean, fresh designs as standard.


Their awesome jackets, hoodies and t-shirts are perfect in combination with their pants and shorts and are ultra-comfy to boot. Plus, thanks to the strong colour combinations of Colour Wear's collections, their accessories are all perfectly matched to the rest of their outfits.

Colour Wear Bring Colour to the Mountains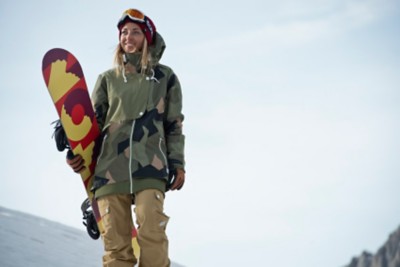 Colour Wear's styles aren't just made for the streets, they're perfect on the hill too - this is one brand that hasn't forgotten their roots!
Pick and choose your ultimate snowwear combo from their four lines:
Liberty Line
Fusion Line
Ride Line
Urban Line
Their snowboard pants and
snowboard jackets
are famous for their combination of rad designs with all the right features - we're talking taped seams, ventilation systems, snowskirts, high water columns and breathability - everything you need for the perfect day on the hill! With the right beanie, you'll be warm from head to toe. You can't argue with quality!
Be part of the
Colour Wear
family and get your share of Swedish style at
Blue Tomato
!