[snəʊˈvɛnʃn]
A Convention is an event, where people with similar interests gather, exchange about their hobby, experience and discover new things, dive into the scene and bind themselves further to it.
From the 5th till the 7th of October 2018, Blue Tomato welcomed winter at the Ottakringer Brewery in Vienna! Together with around 1.500 visitors, we welcomed the new season with a bang. To ensure an appropriate event, we set up an extensive program and brought a lot of brands on board, to entertain you throughout the three days and build up the anticipation for the first snow. The Ottakringer Brewery had more than enough space for the programme, from the Jib City Contest presented by Vans to workshops and talks to brand booths, where you could already buy the brand new gear of the new season!
Brands
At the first Blue Tomato Snowvention, we had many brands on-site, all equipped with the newest collections, i.e. Burton, Anon, Vans, Lib Tech, Gnu, Bent Metal, Volcom, Jones Snowboards, Karakoram, SP Bindings, Capita, Union, Deeluxe, CEP, Smith, Salomon, Stance, Oakley, Mons Royale, Nitro, L1, Lobster, Bataleon, Rome, DC, Roxy, Shred, Rojo, Pow and many more! Besides the brands representatives, there were also some of Blue Tomato's best shop employees, to provide the customers with the best possible advice and first-hand knowledge.
Blue Tomato Jib City presented by Vans
One of the highlights of the Blue Tomato Snowvention was for sure the re-issue of the Blue Tomato Jib City presented by Vans on Saturday, the 6th of October! With blue bird skies and almost summerly temperatures, we had to change the timetable on short notice to make sure the snow doesn't melt before we finish the contest. 30 of Europe's finest jibbers were on it from second one and brought the heat to the specially produced Jib-Setup in the middle of the Ottakringer Brewery's forecourt and battled for a piece of the prize purse of € 5 000!
The finals had 9 guys and 3 ladies from Germany, the UK, the Netherlands, Austria, Italy, Estonia and Russia battle for the biggest pieces. In the end, Simon Pircher from Austria won the men's division with Max Zebe from South Tyrol and Benny Urband from Germany coming in second and third. The women's division was won by Blue Tomato team rider Rachida Aoulad from the Netherlands, with Ivika Jürgenson from Estonia in second and Elena Graglia from Italy in third.
The best trick award, a wildcard to the Rock A Rail Jam in Den Haag in December, was won by UK's Will Smith with a BS 180 Switch 5050 through the double kink, switch BS 180 out.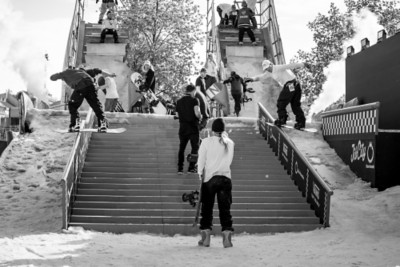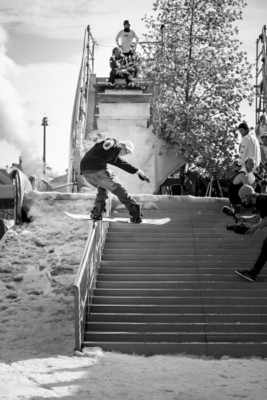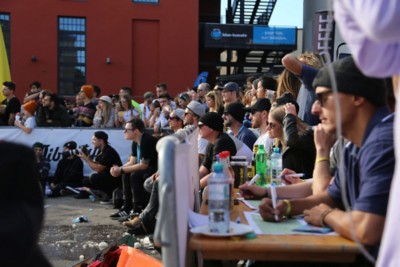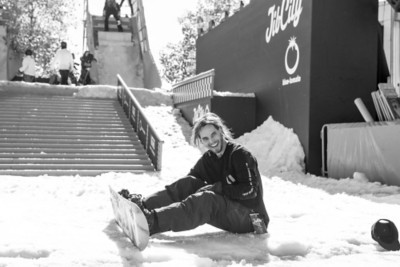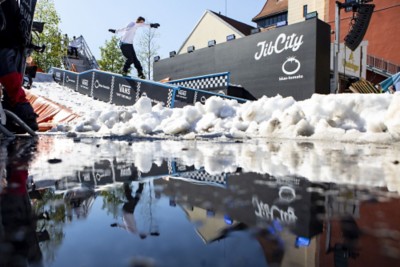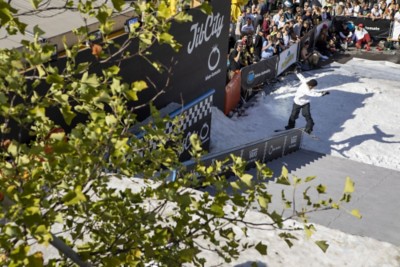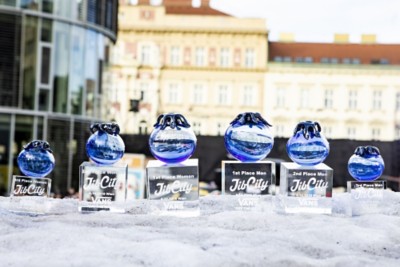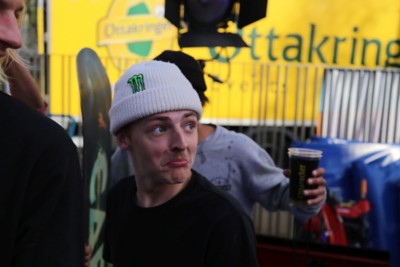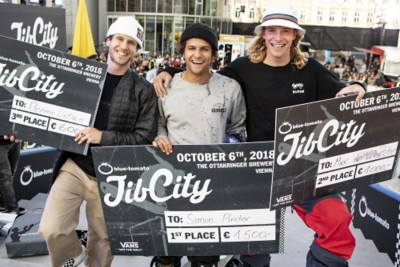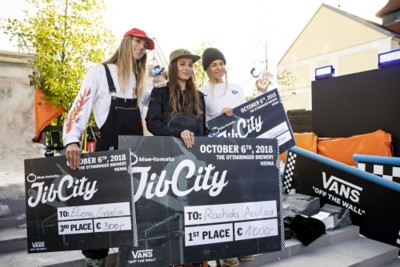 Workshops, talks and side events
To be perfectly prepared for winter, visitors could join numerous workshops and talks in the venue. From safely learning how to use an avalanche beacon with instructions by risk 'n' fun, to setting up a splitboard with Jones Snowboards and how to wax a snowboard or skis with Toko: Everyone refreshed their knowledge or learned completely new skills, so nothing will stand in their way to enjoy the next season! Also product-innovations like the Burton Step-On system were explained, with insights in how the development process came along. Protect Our Winters Austria were there as well to talk about sustainability and what every single person can do to protect our winters.
There was also lots to do for the young generation - the brandnew MRamps miniramp was the perfect place to take the first steps (or pushes) on a skateboard, with professional guidance of course. Also a lot of more experienced/older guests used the ramp to its full potential, including but not limited to Blue Tomato team rider Marco Kada, Vans team rider Benny Urban or Volcom's Daniel Spiegel.
The Burton Riglet park was the place to be to get the first feeling of riding a snowboard in a safe environment - together with the Snowboarding Family and the busy Burton and Blue Tomato employees, countless laps in the parcours were done by many motivated kids.
But also the eye was pleased this weekend, with several artists painting live on snowboards, skateboards, shoes and a big canvas. Teoson, Ju_Schnee, Marion Kamper, Stashkee and 6xa were responsible for many unique pieces. Also some skin was made into a canvas, Teoson gave out free tattoos to those daring enough. Also seen often in the artists area was Gnu team rider Forest Bailey, who painted a large 100x150cm canvas with acrylic paint. All pieces that originated from that weekend were auctioned off in a silent auction, with all proceeds going to the St. Anna children's cancer research facility.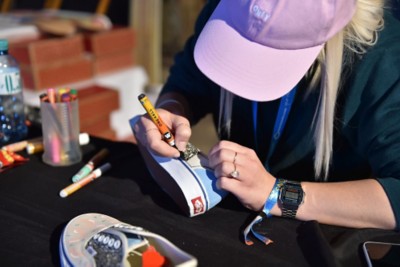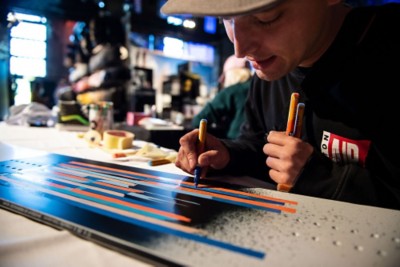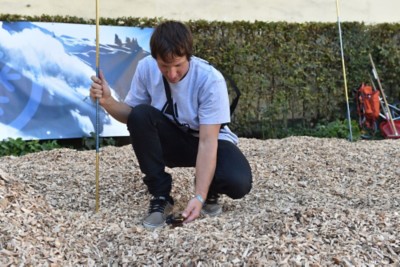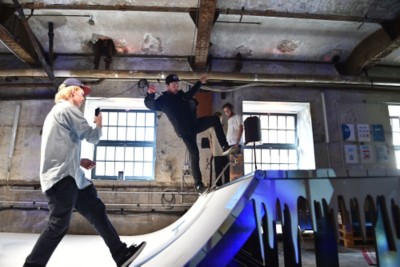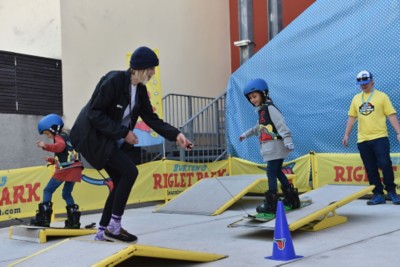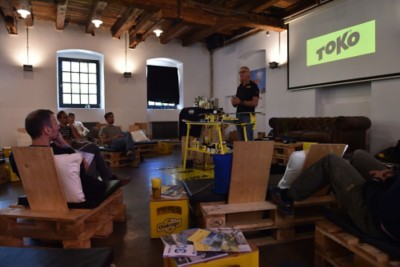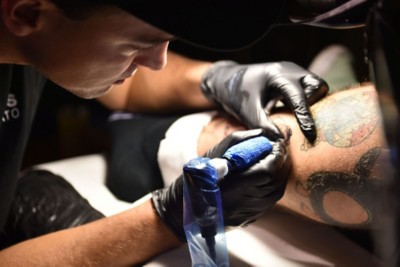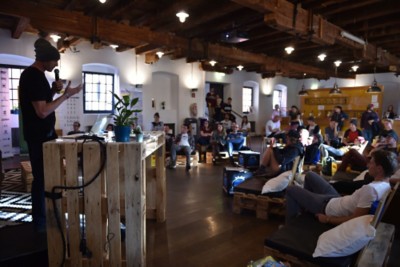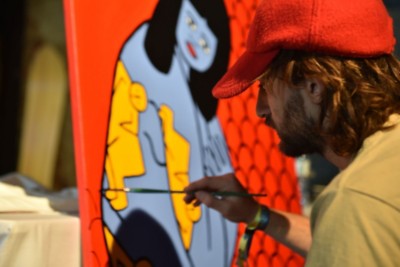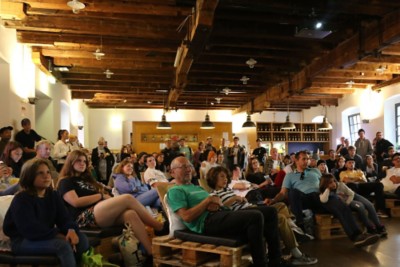 Movie Premieres
Both in the Ottakringer Brewery as well as on Friday evening's "Snowvention Snowtime", there were many movie premieres to be seen.
In the Brewery's workshop area, Lena Stoffel's "Winterfox" as well as Blue Tomato team rider Victor de le Rue's "Frozen Mind" were screened to the audience. In the Nox Bar, at the "Snowvention - Snowtime", we showed three movies: Vans presented their "First Layer" project, the GLOBAL PREMIERE of Method Movie 3.0 went down and Absinthe Films showed their new movie "Stay Tuned"! Of course, as it is courtesy at a snowboard movie premiere, the evening didn't stop after the movies and we partied with the viewers and many riders on site to the tunes of DJ Max Ferdinand.
Afterparty
Ride hard. Party harder. This of course also applied to the Blue Tomato Snowvention, and how to party, that we know well - Blue tomato turned 30 years old in 2018 after all! This fact didn't stop anyone from dancing all night long at the "Snowvention - Afterbang" at the Nox Bar. Lucas Prodinger aka L.P. warmed up the crowd, Kidd Salute made them go even wilder and Pitchy & Scratchy made us dance until dawn!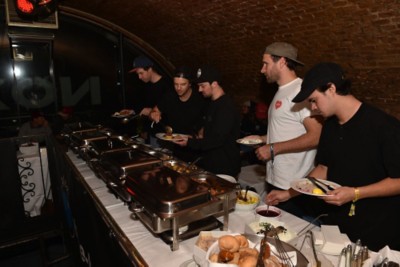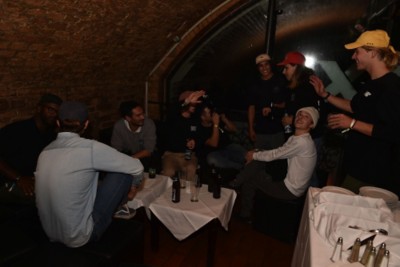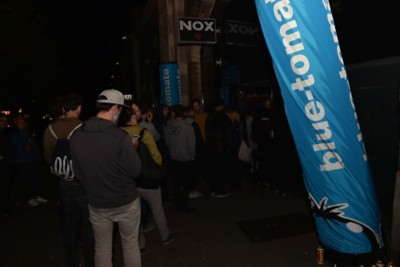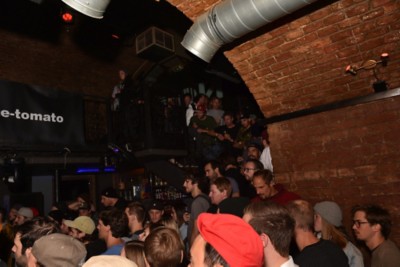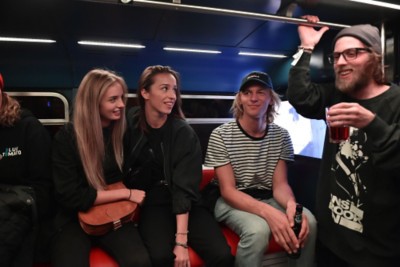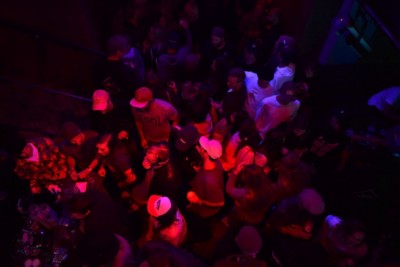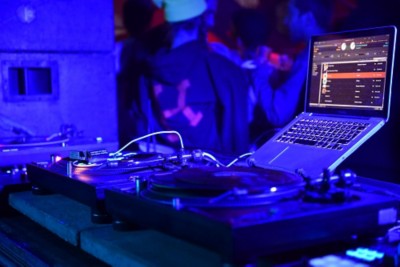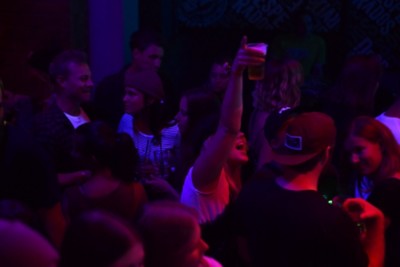 Food
To make sure everyone was also well fed, there were a selection of food trucks, offering everything from Pizza by pizza-mobile.it to fries from Speedy Potatoes and burgers from MrFlys.at and Pull and Eat.
---
We are very happy to have succesfully set up a completely new event format with all of you and ringed in the winter season with a bang! A big thanks goes out to all visitors, the brands, our team riders, the contest riders, all employees, the Ottakringer Brewery and all the helping hands that made this event possible!