Blue Tomato Winter Catalogues 2016/17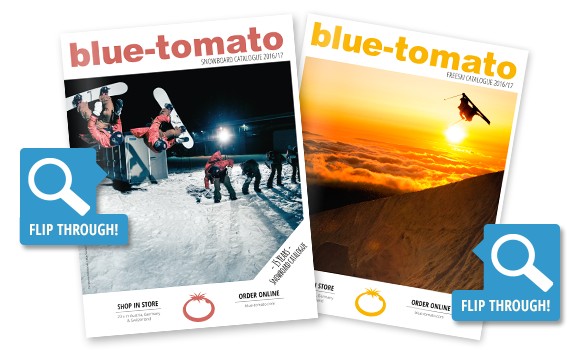 Right now you are ordering the english version of the catalogue.

If you prefer an other language, please choose here:
The Blue Tomato snowboard catalogue is available in 5 languages.
(german, english, spanish, italian, french).

The freeski catalogue is available in german, english and french.

Please fill out the below fields completely to receive your catalogue!