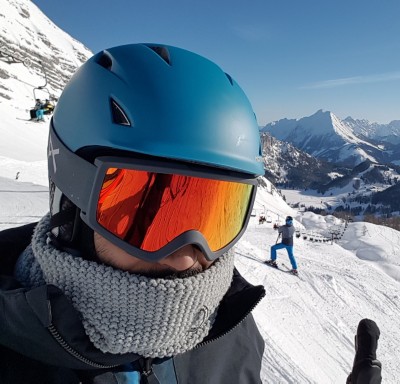 Good jacket for pleasant temperatures!
of Antonio, Feb 13, 2019
The Ambition Jacket is a good durable jacket for soft temperatures, i used it basically on slopes and sometimes on short freeride actions, mostly on good weather conditions, on warm days. The lateral zippers are pretty useful since the isolation inside the jacket works relly well and sometimes a quick refreshment is needed. Although, i found bothering the central zipper which sometimes tends to stick, this is not comfortable if you quickly need to open or close the jacket. For just freeriding the jacket shouldn't be used, yet for short runs it's definetly ok. I suggest this jacket for young riders who want to look great and at the same time feel comfortable while riding. not reccomended for really low temperatures, great for snowparks since it fits amazing. Tendentially like almost snow jackets the size is a bit bigger than a standard one, so don't exagerate and order a size more than the one usually worn. All in all the Ambition deserves a good rating in my opinion.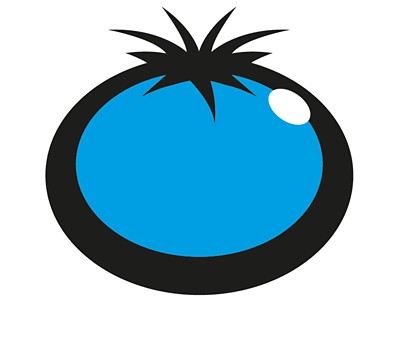 of Antonio, Customer Service, Feb 19, 2019, Blue Tomato
Seit über 19 Jahren fahre ich Ski und verbringe gut 20 Tage in der Saison auf dem Berg. Meistens bin ich dann auf der Piste unterwegs. Ich liebe den Speed und das Adrenalin das man beim Ski fahren spürt :) Größe: 170cm, Gewicht: 61 - 70kg, Local Area: Höss.