I got your Back(pack)!
of Katharina, Mar 11, 2019
Der Ortovox Freerider ist der optimale Begleiter am Berg! Wie der Name schon sagt, ist er optimal zum freeriden im freshen Pow! Ich habe den Rucksack zu "Powstria" Zeiten im Tiefschnee genossen, aber auch auf der Piste getestet. Mit extra Fächern für Lawinenschaufel, Sonde, Safety-Kid und Google kann man alles schnell und praktisch verstauen. Der eingebaute Rückenprotektor gibt nochmal extra Sicherheit am Berg. Auch zum Touren gehen eignet sich der Rucksack gut. Durch den breiten Hüftgurt sitzt der Ortovox Freerider perfekt und verrutscht auch bei heftigeren Turns nicht. Dieser perfekte Sitz und optimale Halt ist meiner Meinung nach das beste Feature und macht den Rucksack zu meinem Number 1 Begleiter. Tipp: bei Ortovox Rucksäcken gibt es verschieden Größen – nicht übersehen, nimm dir einen Rucksack der für deine Größe passt!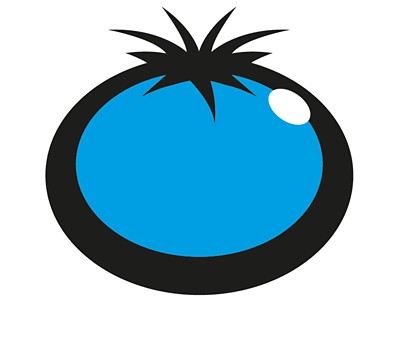 of Kathi, Shop Wien, Mar 12, 2019, Blue Tomato
Seit 7 Jahren stehe ich mit voller Leidenschaft auf dem Snowboard und verbringe so viele Tage wie möglich ca. 20-30 in der Saison auf dem Berg. Am häufigsten findet man mich im Park. Gegen eine lässigen Powder Tag hab ich auch nichts einzuwenden.Beim Snowboarden gibt es einfach keine Regeln. Jeder kann machen was er/sie will, jeder kann freestylen. Ich liebe die Freiheiten bzw. die Challenges die ich mir selber stellen kann. Der Park bleibt gleich, aber jede Line unterscheidet sich von der Line davor. Der Sport vereint Kreativität, Geschick, lässige Leute und einen Hauch von Verrücktheit. Und das alles in den Bergen – besser geht's nicht! :) Größe: 172 cm, Gewicht: 61 - 70 kg, Local Area: Super Park Planai, Stuhleck.