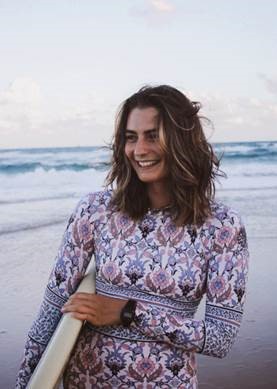 The perfect combination of a cruiser and a skateboard
of Carmen, Online Marketing, Sep 16, 2019
I initially wanted to buy a slightly larger 32" cruiser, but after falling in love with the design of the Globe Blazer 26" Complete, I decided to go for this one. At first, it took a little getting used to the small size of the mini cruiser, especially to the narrow deck, but now I am 100% sure that I made the right choice. With 62 mm, the wheels are the same size as on bigger cruisers, so the board will go surprisingly fast. I like that the wheels are very soft, which means that small bumps, cracks and stones on the road are no obstacle. The board easily flies over them and you can enjoy a smooth ride. The kick tail is a nice add-on and allows you to turn just like on a skate board. I already mentioned that I loved the design from the very start. The combination of dark wood and matte black is rounded off by brass and gold details, which gives the board a high-quality look and feel. I have also come to love the small size. You can strap the board to your backpack and you will barely feel the weight. Summing up, the Globe Blazer 26" Complete is the perfect board for navigating the streets of a city, as it combines all the best features of a cruiser and a skateboard in its compact size.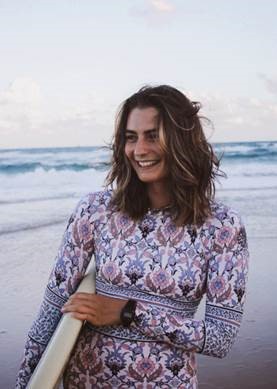 of Carmen, Online Marketing, Sep 16, 2019, Blue Tomato
Hi, I am Carmen from Online Marketing. I have been working at Blue Tomato for 0,5 years. My biggest passions are Longboarding and Surfing.