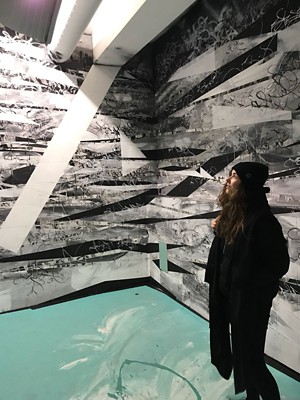 Stylish and comfortable
of Andreja, Jan 3, 2019
I was looking for a good quality technical underwear. I bought Eivy Tech Pants in size xs and they fit perfectly. They are really comfortable to wear and also stylish. I like that I can wear them like a base layer for snowboarding and also like leggings for the gym. I would recommend it to everyone who likes good looking and quality clothes.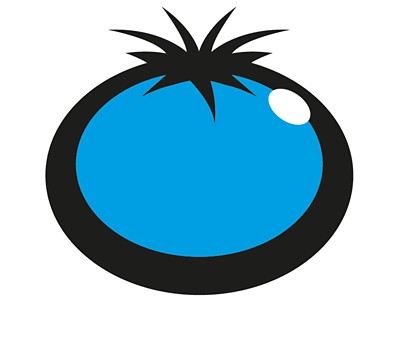 of Andreja, Media Design, Jan 8, 2019, Blue Tomato
I have started snowboarding this season and as a beginner I'm riding on the ski slopes. The most important thing in snowboarding for me is having fun while learning something new. Height: 163 cm. Weight: <50 kg.