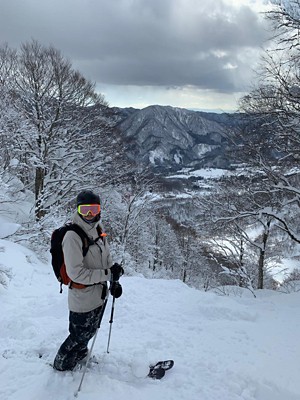 The best powder skis I have ever ridden
of Jon, Jan 7, 2019
I have just come back from a weekend riding these skis in record-breaking snowfall in the Hochkeil, Salzburgerland. Wow! what a ski. These were a replacement for an older powder ski which I've had for the last 5 years. They are quick edge-to-edge and responsive. When taking air, they are light and land beautifully regardless of how deep the snow is. On the piste, they are decent enough, but that's not what they are really for. I'd recommend these skis for anyone wanting a light, playful powder ski which is so fun!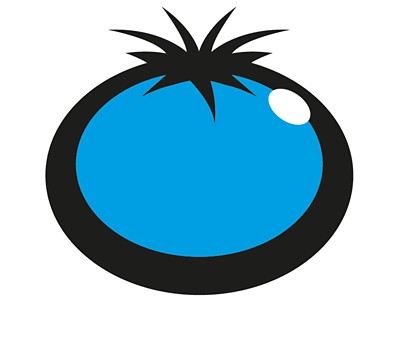 of Jon, Product Content, Jan 9, 2019, Blue Tomato
I have skied since 26 years now and i spend 30 days per season on snow, mostly "backcountry" around Zauchensee. Skiing for me is really fun! Height: 190 cm. Weight: 81 - 90 kg.