Komfortabel, warm und perfekter Halt!
of Anne-Katrin, Dec 31, 2018
Komfortabel, warm und perfekter Halt! Ich habe die Boots auf der Piste bei um die null Grad getestet. Beim Kauf war mir wichtig, dass ich ich ein Produkt habe, in dem meine schmalen Füße einen guten Halt haben und dabei auch noch warm bleiben. Dieses Produkt vereint für mich beide Aspekte perfekt. Durch die gepolsterte Fersenpartie hat man einen super Fersenhalt, auch wenn man sich erst vielleicht etwas daran gewöhnen muss. Der Innenschuh ist sehr angenehm zu tragen und hält bei kalten Temperaturen den ganzen Tag über schön warm. Anfangs ist der Boot noch etwas steif, er wird jedoch mit der Zeit bequemer und passt sich dem Fuß gut an. Mein Fazit: Ein Produkt das hält was es verspricht! Der Boot ist perfekt für Girls die schnell kalte Füße haben und einen gut sitzenden All Mountain Schuh haben wollen. Personen mit breiteren Füßen würde ich von dem Boot allerdings abraten, da er wirklich sehr schmal geschnitten ist.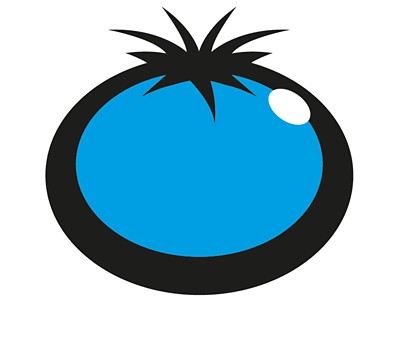 of Anne-Katrin, Shop Passau, Jan 3, 2019, Blue Tomato
Seit über 10 Jahren snowboarde ich und verbringe gut 20 Tage in der Saison auf dem Berg. Dabei bin ich meistens auf der Piste aber auch manchmal abseits davon unterwegs. Am Snowboarden liebe ich das Freiheitsgefühl. Größe: 170cm, Gewicht: 51 - 60kg, Local Area: Südtirol.