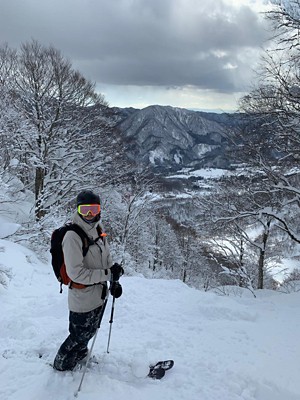 Could be a game-changer
of Jon, Jan 7, 2019
I tested these bindings in Loser, Zauchensee, Ramsau and Hochkeil. The idea behind this binding is great, a touring binding which releases like a full alpine binding. So you can charge with the binding and be confident you'll release properly. On the skiing side, they work brilliantly, driving wider skis with full power and control. The only downside is the touring mode is a little fiddly and is prone to icing up when you're touring. I'd recommend these bindings to any freeride tourers who want the security of an alpine binding with the ability to tour to get fresh lines if needed.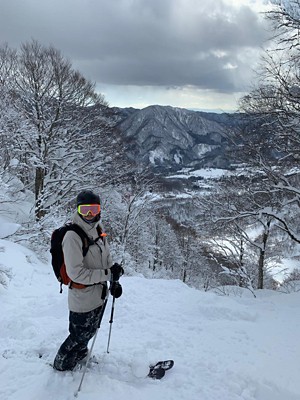 of Jon, Product Content, Jan 9, 2019, Blue Tomato
I have skied since 26 years now and i spend 30 days per season on snow, mostly "backcountry" around Zauchensee. Skiing for me is really fun! Height: 190 cm. Weight: 81 - 90 kg.