Skateboard Trucks
Article number 111188
Theeve TIAX Garrett Hill 5.0

€ 25.82
instead of € 34.44
You saved 25 %
excl. VAT excl. shipping costs
In 24 hours ready for shipment
Only 1 more in stock.
The Tiax Garrett Hill 5.0 skate trucks by Theeve are 40% lighter and 2 times stronger than standard steel axles.
ATTENTION! Skate trucks are sold separately. For a pair of trucks please choose two.
You could also be interested in
Other clients also bought the following products
Product wall
Everything relating to Theeve TIAX Garrett Hill 5.0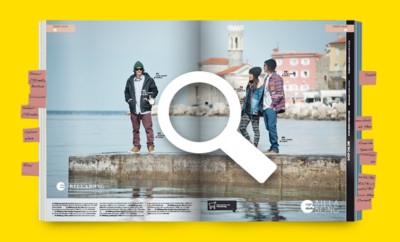 Click here to check the online flick through catalogue!