Skateboard Trucks
Article number 154610
Theeve CSX Navy Raw 5.25

This size is unfortunately sold out.
Theeve's GSX take on a classic truck with a twist. Titanium/alloy blend with non-slip cro-moly steel axles, grade 8 king pins and Bones® Hardcore Bushings™ standard.
ATTENTION! Skate trucks are sold separately. For a pair of trucks please choose two.
You could also be interested in
Product wall
Everything relating to Theeve CSX Navy Raw 5.25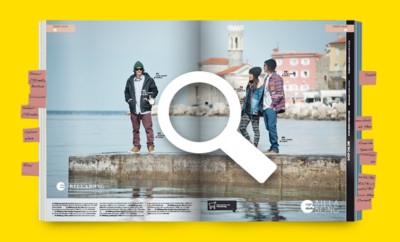 Click here to check the online flick through catalogue!