Goggles
Article number 74529
Shred Yoni 2 La Tigre red/silver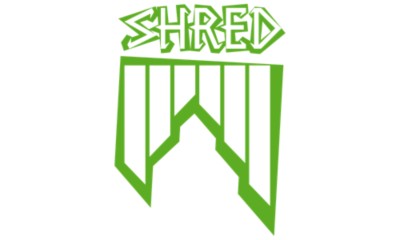 This size is unfortunately sold out.
The specifically designed frame for smaller faces. Clean lines and superior optical performance.
The Yoni series offers a flexible polyurethane frame designed for smaller faces, ideal for women and youngsters. Yoni frames have easy to change cylindrical lenses for optimal performance in varying light conditions. They also feature universal helmet compatibility with a silicone lined strap that grips well to headwear.
Produced with high quality tough, flexible thermoplastics and multi layer ultra-soft face foam that is hypo-allergenic. The double lenses are scratch resistant, antifog treated and give 100% UVA/UVB protection.
You could also be interested in