Longboard Trucks
Article number 156362
Paris Truck Co V2 Achse 150mm silver

In 3 business days ready for shipment
Only 2 more in stock.
The Silver 150 Truck by Paris Truck Co has great handling characteristics in all conditions. Despite the width of 150 mm, this Skate truck is also perfect to cruise in the city. Optimal for all decks over 80 cm.
ATTENTION! Skate trucks are sold separately. For a pair of trucks please choose two.
You could also be interested in
Other clients also bought the following products
Product wall
Everything relating to Paris Truck Co V2 Achse 150mm silver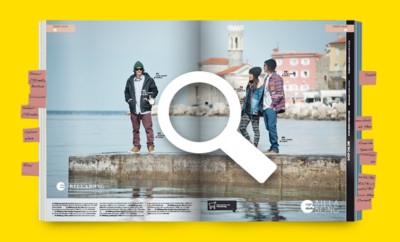 Click here to check the online flick through catalogue!