Soft Boots
Article number 155166
Flow Rift Coiler 2013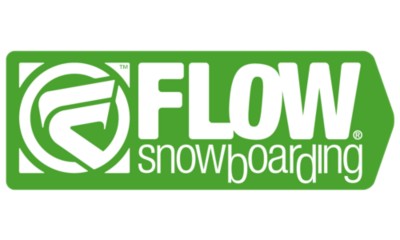 € 199.96
instead of € 249.96
You saved 20 %
excl. VAT excl. shipping costs
6.5
7.0
7.5
8.0
8.5
10.0
10.5
11.0
13.0
9.0
9.5
11.5
12.0
This size is unfortunately sold out.
A combination of function and style, the Rift has taken on a new look with Boa® H3 Coiler, new TPU weld no-stitch protection panels on high abrasion areas, and heavy-duty Velcro strap with TPU grip handle. A stunning Freestyle park boot.

Features:

+ Flyweight Kush outsole with OC Kush heel pads.
+ Choice of Boa® H3 Coiler or QuickFit™ Lacing.
+ Full articulated cuff
+ No-Sew TPU weld on high abrasion areas
+ 3 Barrel liner with vented tongue and velcro positioning tabs.
You could also be interested in