Ski- & Snowboard Helmets
Article number 64235
Bern Baker EPS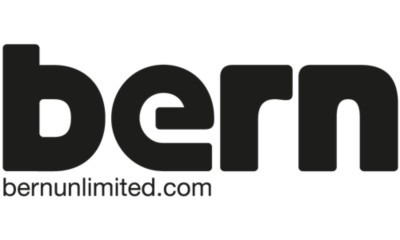 This size is unfortunately sold out.
The cassic helmet in the range of Bern with many colours or designs.

Features:
+ Sink Fit: low profile - surround fit and feel
+ Twin Clip: two goggle clip locations for custom fit.
+ The Clip: snap-in clip system for cold and warm weather liner integration
+ EPS Foam
+ Hard Hat: multiple impact breathable foam
+ H2O: 2 Stage Foam Construction
Not certified as a snowboard helmet!
You could also be interested in