Shortboards & Fish
Article number 115753
Al Merrick MBM 6.3 FCS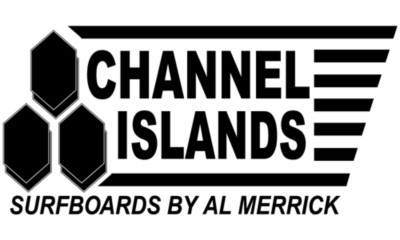 This size is unfortunately sold out.
Delivery Cost Information:
Surfboards up to a length of 6'1" are charged standard postage rates within the EU.
Postage for surfboards measuring between 6'1" and 9'2" in length amounts to 90€ within the EU.
(PLEASE NOTE: payment via cash on delivery is not possible!)
For delivery options and costs outside of the EU, please contact our Customer Service.
Switzerland: Boards up to a length of 6'1'' can be posted by standard delivery. If you are able to pick up your board (over 6'1" length) in Vorarlberg/near the border, please notify our Customer Service. We are happy to arrange for you to collect your new surfboard.
In case of damages please accept delivered goods with reservations only. Just add "under reserve" to your signature on the delivery confirmation.
You could also be interested in