Sunglasses
Article number 70454
adidas Performance Xephir LST Bluelightfilter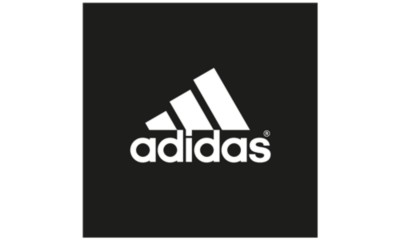 £ 88.79
instead of £ 100.63
You saved 12 %
incl. VAT excl. shipping costs
This size is unfortunately sold out.
Free shipping

if the order value exceeds € 100.-
The Xephyr is an all round multi-sport model, eye catching with its sleek, minimalist design and functional features. Feather light at 22gr. 7.5 base curve wrap around lens made of Vision Advantage™ PC material. Large lens shape and wrap around design provides good eye coverage and protection as well as very large field of vision. Features the Double-Snap Nose Bridge™ as well as the various and new LST™ functional lenses.

Features:

+ Decentered Vision Advantage™ PC Lens
+ Double-Snap Nose Bridge™
+ Auto Fit
+ Grip Systems
+ Quick-Release Hinge™
+ Ventilation System
+ Microfiber Bag
+ Hardcase
Goggle Care
Not being able to see ruins a day in the sun. Here are some basic tips to protect your shade in order to ensure that they last as many seasons as possible:
Never

let your lens touch the table or hard surface when you set them down. Place them on the foam side with the lens facing up or in the case.
Do not use cleaning agents or paper tissues for cleaning. Instead, use clear water and the supplied mircofibre cleaning cloth.
Do not expose your glasses to extreme heat since this can cause distortion.

Take care and enjoy.
You could also be interested in