Wax
Article number 176204
Swix Universal Glide Wax 180g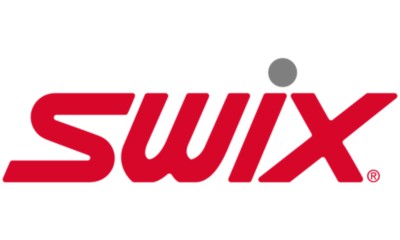 This size is unfortunately sold out.
●

Not available
●

Ready for shipment in 24 hours, Delivery time approx. 3-4 business days
Free shipping

if the order value exceeds € 100.-
Universal Glide Wax 180g by Swix is a white, bio degradable and universal hydrocarbon wax for all skis and snowboards.
You could also be interested in
Free delivery from 100€

Return free of charge if the order value exceeds 200€
Other clients also bought the following products