Headphones
Article number 159018
Skullcandy Uprock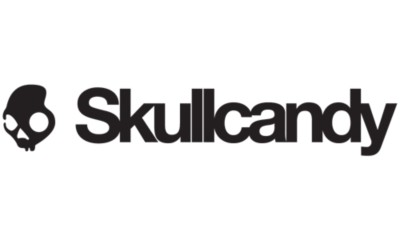 £ 8.80
instead of £ 22.06
You saved 60 %
incl. VAT excl. shipping costs
This size is unfortunately sold out.
Free shipping

if the order value exceeds € 100.-
The Uprock by Skullcandy is a perfect blend of style, comfort, and performance. This on-ear beauty fits close to the head, providing a low profile look, while delivering Attacking Bass, Natural Vocals, and Precision Highs – a pure audio experience for every genre of music. All housed in a sleek design and boasting an audio experience that easily burns the competition.
You could also be interested in