Soft Boots
Article number 108694
Salomon Malamute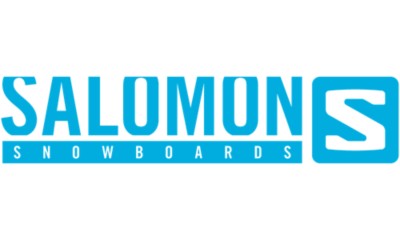 £ 88.79
instead of £ 221.99
You saved 60 %
incl. VAT excl. shipping costs
25.0
25.5
26.0
26.5
27.0
27.5
28.0
28.5
29.0
29.5
30.0
30.5
This size is unfortunately sold out.
Free shipping

if the order value exceeds € 100.-
Rapid Response

Energize every action in the Malamute, featuring Salomon's unique Asymmetrical Flex Shell and Power liner with internal heel Strap and energizer bars. A long-time favorite of the All-Mountain mafia, the Malamute's a comfortable, cold-blooded killer.
You could also be interested in