Freestyle Snowboards
Article number 155681
Rome Mod Rocker 153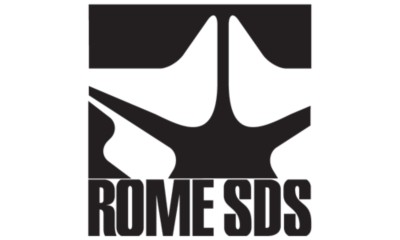 This size is unfortunately sold out.
Free shipping

if the order value exceeds € 100.-
The Mod Rocker snowboard by Rome responds like a Porsche and destroys like a tank

Big park enforcer, full control stability, press happy flex with never ending pop, pow lines first followed by backcountry kickers, rollers cleared with nollies, half cab gaps with ollies, the reason we ride

Features:

+ FLEX & FEEL: Powerful
+ Camber: FreePop Rocker Camber
+ Shape: True Twin
+ HotRods: Carbon Double Barrel— Two rods on either side of the centreline, configured for maximum power distribution to the nose and tail for a blend of longitudinal and torsional pop. Nothing better than huge nollies and ollies.
+ Quickrip Sidecut: Advanced sidecut geometry giving a short playful feel at slower speeds and a longer fast, stable feel at higher speeds. The Mid-Board contact points end the running length at slow speeds and add grip at high speeds.
+ Kevlar Impact Plates: The sweet spot is under the bindings. With all that abuse, the Kevlar in these plates protects your top sheet and transforms chatter, torque, and compression into concentrated pop.
+ Airpop Core Matrix
+ SuperlightBiax Laminate
+ SinterCarbon Base
Subject to alterations according to the manufacturer. Image is non-binding.
You could also be interested in