Freestyle Snowboards
Article number 155183
Flow Verve 152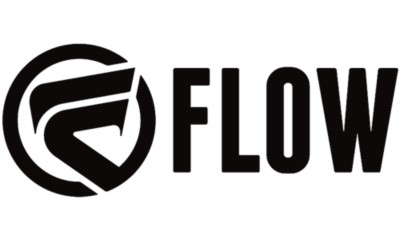 £ 191.27
instead of £ 257.49
You saved 26 %
incl. VAT excl. shipping costs
This size is unfortunately sold out.
Free shipping

if the order value exceeds € 100.-
Unlimited park destroyer, that is the Flow Verve. Besides the street style design by Yves Trottemant it is the best riding jib stick that has no limits in or out of the park. Urban rails and backcountry booters are perfect for the new TruTwin shaped Verve thanks to its EZ-Rock rocker with convex base and Whiskey Royale. The 3D-Transitional Sidecut grips ice without controlling the rider. Unlimited versatility for the rider who wants a softer, poppy ride without losing any performance.

Features:

+ Whiskey Royale and EZ-Rock for more stability
+ TruTwin for normal and switch riding
+ 3D-Transitional Sidecut for aggressive edge control
+ Biax Glass for extra pop and natural torsion flex
+ Rocker Bands for a smooth ride
+ Optix 2000 base for low maintenance
+ TruFlex Core for all-around response
+ Flex 2.5 of 5
Subject to alterations according to the manufacturer. Image is non-binding.
You could also be interested in