Freestyle Snowboards
Article number 173853
Flow Velvet 139 Women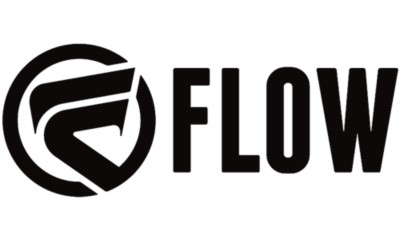 This size is unfortunately sold out.
Free shipping

if the order value exceeds € 100.-
Jibberiffic. Playful board for a playful ride, the all new Velvet will never fail you. This TruTwin shape is packed with EZ-Rock for easier pressing and 3D Transitional sidecut for easy charging. Fun riding in the park and hitting booters is easy on the Velvet.

Features:

+ TruTwin
+ EZ-Rock
+ 3D-Transitional Sidecut
+ Optix 2000
+ Whiskey Royale
+ Rocker Bands
+ Biax Glass
+ TruFlex Core
Subject to alterations according to the manufacturer. Image is non-binding.
You could also be interested in