Sunglasses
Article number 157873
Dragon The Experience 2 Black Gold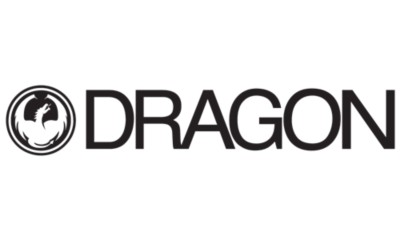 £ 74.03
instead of £ 88.85
You saved 17 %
incl. VAT excl. shipping costs
This size is unfortunately sold out.
●

Not available
●

Ready for shipment in 24 hours, Delivery time approx. 3-4 business days
Only 1 more available
Free shipping

if the order value exceeds € 100.-
Dragon - Experience 2 Black Gold

Following up on the success of the Rob Machado Experience, Dragon took a mellow step down and created the Experience 2. With the same vibe and style as it's bigger, in your face predecessor, the Experience 2 comes in a scaled down version that compromises on size, not on flavor.

+ Grilamid Frame Material
+ 6 Base Polycarbonate Lens
+ 5 Barrel Stainless Steel Hinge
+ 100% UV Protection

GOLD IONIZED LENS
Light Transmission 31% - 36%
Glare reducing metal coatings offer a cool spin on the superior protective qualities of our lenses. Best for bright sunny conditions by adding definition and cutting glare.
Goggle Care
Not being able to see ruins a day in the sun. Here are some basic tips to protect your shade in order to ensure that they last as many seasons as possible:
Never

let your lens touch the table or hard surface when you set them down. Place them on the foam side with the lens facing up or in the case.
Do not use cleaning agents or paper tissues for cleaning. Instead, use clear water and the supplied mircofibre cleaning cloth.
Do not expose your glasses to extreme heat since this can cause distortion.

Take care and enjoy.
| | |
| --- | --- |
| Light Transmission (%) | 36 Percent |
| Lens Coating | Mirrored |
You could also be interested in
Free delivery from 100€

Return free of charge if the order value exceeds 200€
Along with this we recommend
Other clients also bought the following products