Snowboard goggles
Article number 134955
Dragon APX Powder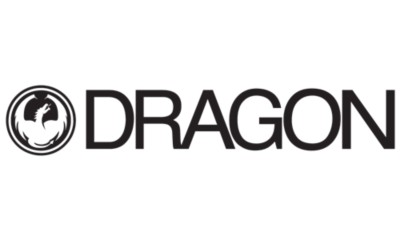 This size is unfortunately sold out.
Free shipping

if the order value exceeds € 100.-
The Dragon APX goggle is the MUST HAVE for 2011. Advanced technologies, modern design and quality materials are packed into this frameless goggle, which represents the know how of 15 years of Dragon optics. The Infinity Lens Technology delivers a unbelievable panorama-view and makes changing the lens a piece of cake. The APX comes in a hardcase which has space for your extra lenses.

Features:

+ Infinity Lens Technology
+ Super Anti-Fog Lens
+ Polar Tech Micro Fleece
+ Optically Correct Lens
+ Uni-Directional Flow
+ Helmet Compatible
+ 100% UV Protection

Goggle Care
Not being able to see ruins a day up on the mountain. Here are some basic tips to protect your goggle in order to ensure that they last as many seasons as possible:
Never let your lens touch the table or hard surface when you set them down. Place them on the foam side with the lens facing up.
Use only a soft cloth (not your baselayer shirt) or anti-fog cloth to blot (not wipe) the goggle lens dry. Wiping is more abrasive and can remove the anti-fogging coating on the inside of the lens.
When off the slopes allow goggles to air dry thoroughly before stowing in their bag.

Store your goggles in a soft sack when they are not in use. Most come with one when purchased.

Do not dry goggles in direct sun or high heat, such as on the dashboard or hanging from the rearview mirror.
Take care and enjoy.
You could also be interested in