Skateboard Trucks
Article number 140135
Blue Tomato BT Achse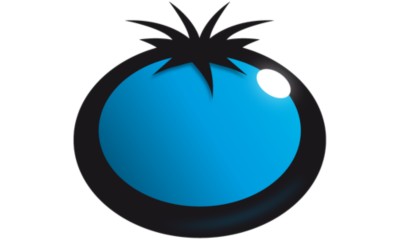 £ 12.49
instead of £ 18.38
You saved 32 %
incl. VAT excl. shipping costs
This size is unfortunately sold out.
●

Not available
●

Ready for shipment in 48 hours, Delivery time approx. 3-4 business days
Only 2 more available
Free shipping

if the order value exceeds € 100.-
The Blue Tomato skate trucks provide safety, performance and unique BT style for every skate deck. Get the BT Achse and ride hard.
ATTENTION! Skate trucks are sold separately. For a pair of trucks please choose two.
You could also be interested in
Free delivery from 100€

Return free of charge if the order value exceeds 200€
Other clients also bought the following products